Bybrook Pre-school is open all year round on Monday to Friday from 8.00am to 5.30pm.  We currently have 4 experienced staff with early years qualifications, and they are supported by a team of bank staff and volunteers to ensure that we have a good ratio of staff to children.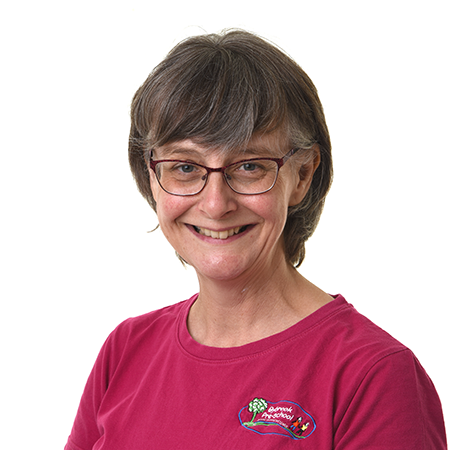 Alison Eagles
Pre-school Manager
Alison has many years of experience in running afterschool sessions for two year olds up to year 6 pupils.
She has trained to Early Years Professional Status. As part of the training she focused on how to support children as they transition into a childcare setting and how to make the move to school as smooth as possible for children and their parents.
Her favourite activity to do at afterschool club is baking – fairy cakes, pancakes, gingerbread people and biscuits.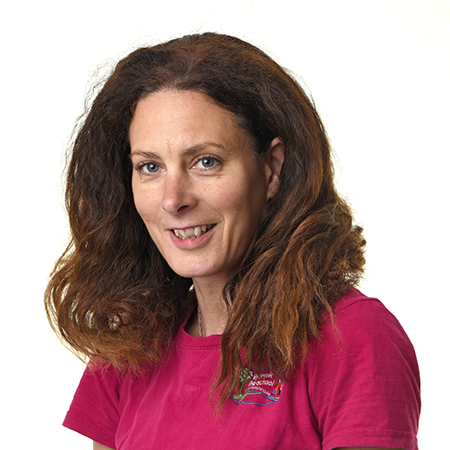 Rachael Simpson
Pre-school Assistant
Hi, I am Rachael Simpson and I started working with children when my daughter started pre-school, she is now 15!! I love watching children learn through play, as they grow becoming more independent. I enjoy the nurturing side of the work and have great fun in making them feel secure and safe within the setting. I have attended courses in Foundation plus child protection training for early years practitioners, out door play, a SEN workshop and First Aid.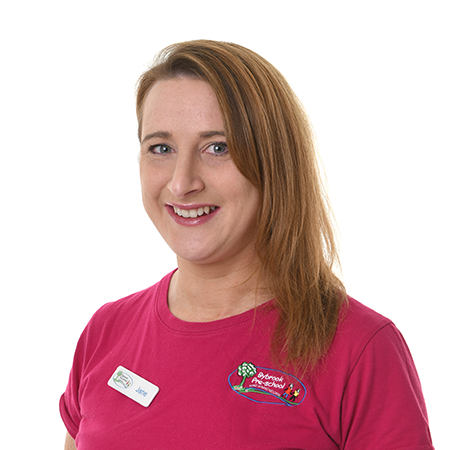 Jane Bailey
Pre-school Leader
Hello, I'm Jane, the Pre-School Leader.  I have one daughter and i have worked in childcare for many years.  I have a keen interest in outdoor learning and developing children's interest in the natural world.  In my spare time, i love the great outdoors and going off on an adventure and i also love spending time with my daughter and taking her horse riding.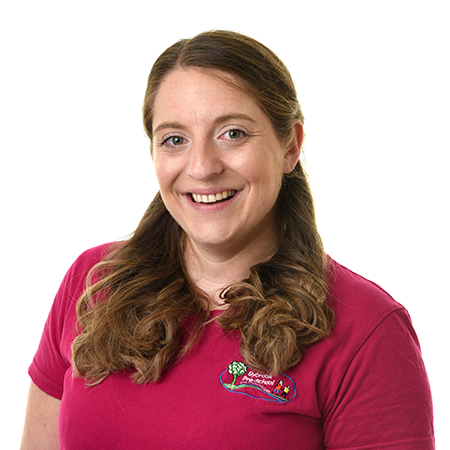 Sammi Long
Pre-school Assistant
Hello, I'm Sammi, one of the Pre-school Assistants here at Bybrook Pre-school. I have worked in childcare for over 5 years and I absolutely love my job here. I am level 3 qualified and have a passion for child development and all that comes with this. I also enjoy leading BLAST, a communication and language programme for three year old children. In my spare time I enjoy baking, craft and spending time outdoors.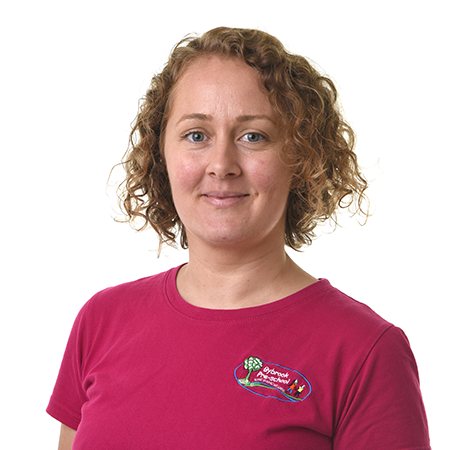 Maria Keles
Pre-school Assistant
I have been working at Bybrook Preschool since September 2017, firstly as a One to One Support, then as a Preschool Assistant. I am trained in Paediatric First Aid, Safeguarding, Level 1 Makaton and I am currently working towards a Level 3 diploma for the Early Years Practitioner. My aim is to ensure that every child feels valued during their time at preschool. I also love teaching children through play and I feel lucky to work with a great team of staff and volunteers.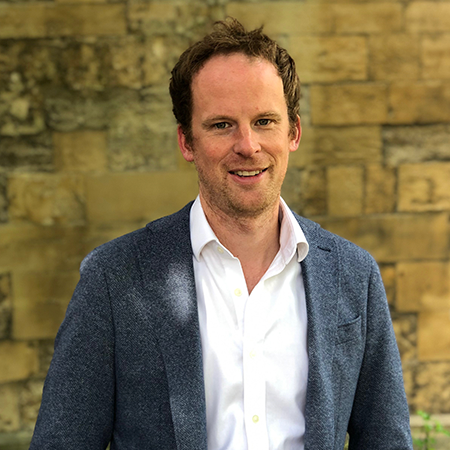 Alex Ferguson
Committee Member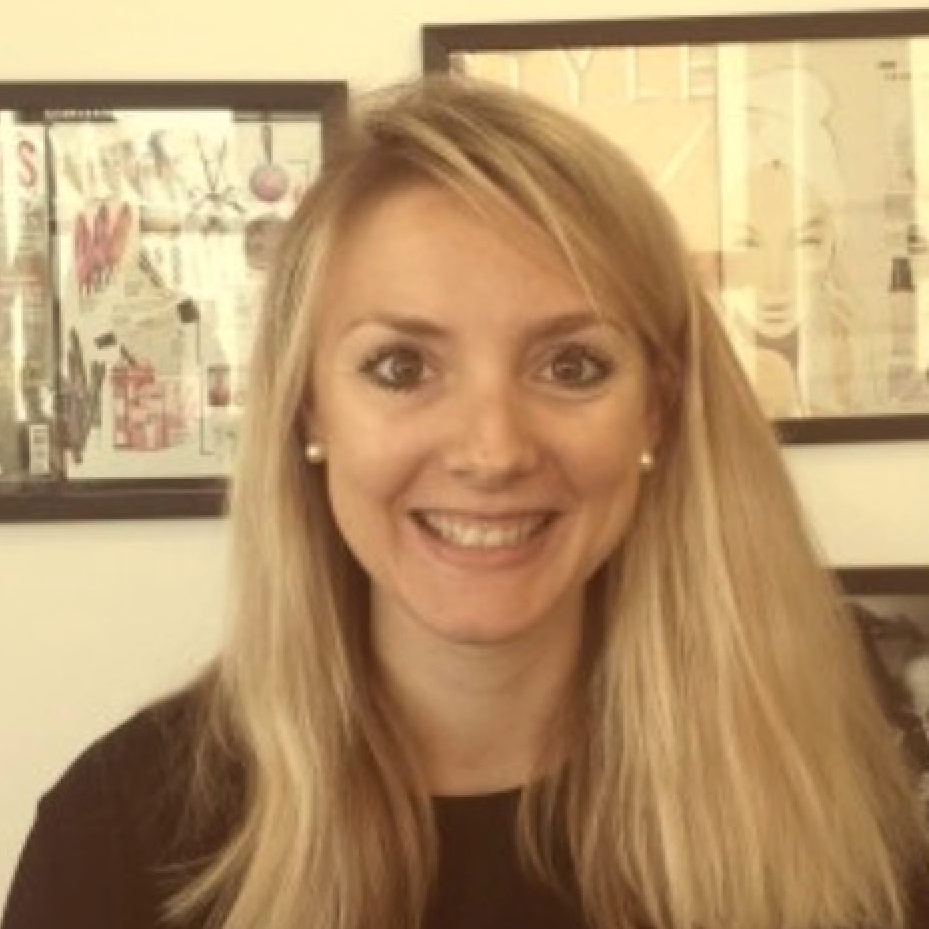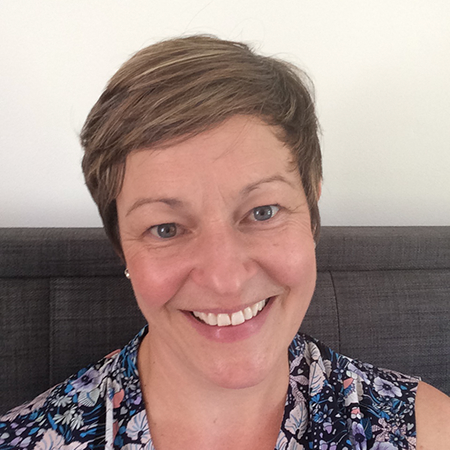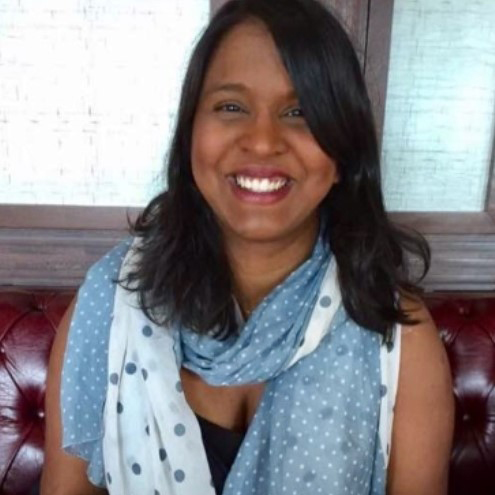 Lakmini Harkus
Committee Member
Bybrook Pre-school (Ofsted Reg No EY496988) is based in Yatton Keynell Village Hall. It has a secure main entrance, and each child has their own peg to hang their coats and bags on in the entrance area. The large hall offers plenty of space to explore, play, create or just sit. It opens directly onto two outdoor areas. The first is a large secure patio area which will soon be part covered to allow year round use. We have a selection of ride ons, and wet play activities out here. The second is a secure natural garden area with space to plant, dig, climb and balance.
The pre-school serves both local village communities, and also welcomes children from Chippenham and across North Wiltshire. There is disabled access, and we have a SENCo in setting to provide additional support for those with additional needs.
Bybrook Pre-school is on the Early Years Register and is a registered charity (Registered Charity Number: 1163933)
A typical day
Find out what get up to on a typical day at Pre-school.
Read more
Ofsted
Read what Ofsted said about us at our October 2015 inspection where we were rated Good.
Find out more
FAQs
We've answered a few of the questions we're asked most often.
Get the answers